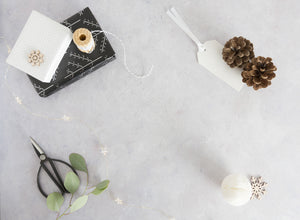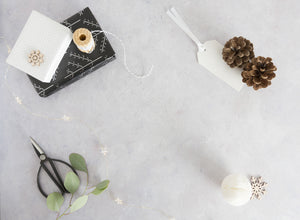 Shop Christmas cards, gift tags, stickers and more.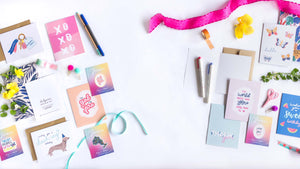 We help you build meaningful relationships so you can lead a life filled with joy.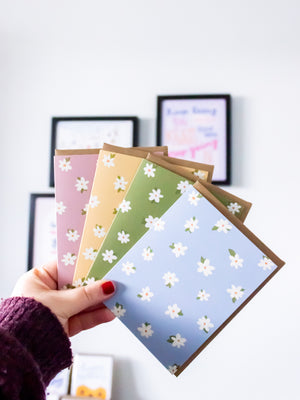 Purchase 5 Cards,
Get One Free
No code needed. Just add your fave five cards to your cart and save.
Expressing sentiment
Thoughts to Live By
We want to help you find the right words to express what you want to say. Our vibrant illustrations create moments filled with joy, whether you want to spread positivity, share words of kindness, or just because!
Shop greeting cards
Handmade with care
Hello from Niagara, Canada
From design to production, we create everything in our independent studio. We love to delight our customers with personalized packaging and excellent customer care! You can also feel assured that your purchase won't have a negative effect on the environment as we source our materials with eco-consciousness in mind.
Read our story
What My Customers Have Said
Britt's holiday cards are so well done and the styles are for anyone! The cards are the perfect size too - not too big, not too small.

Serena
I absolutely loved my cards! Exceeded my expectations. Everything from the packing, to the receipt, to the stickers and cute little thank you card was amazing! Thank you Brit!!! So happy to be supporting you!

Donna
Beautiful card, I got two of them for my mother and mother in law and they are perfect.

Lydia
Fostering Positivity
For Small Business Owners
A small encouragement goes a long way. Send some good thoughts to your team with our cards and build a positive work culture. Or display an empowering message for yourself with our wall art.
Shop for small business
Take a Peek Behind the Scenes